Thanks for printing! Don't forget to come back to Meriwether & Tharp, LLC for fresh articles!
Types of Custody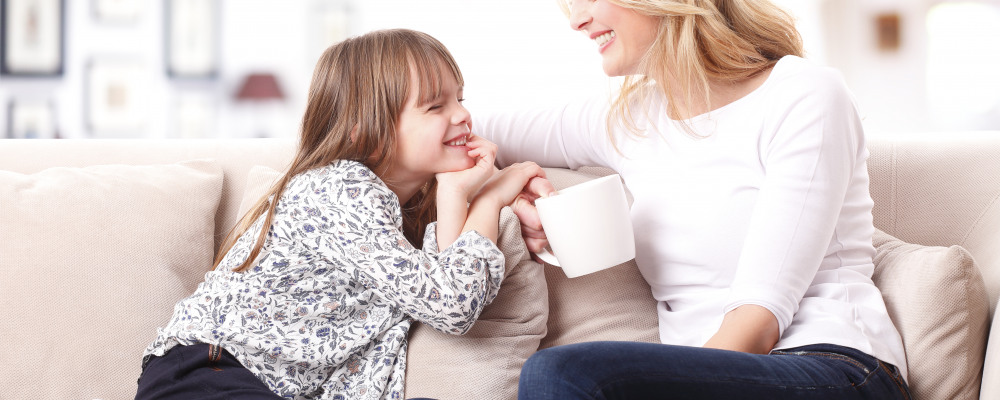 There are two types of child custody, physical custody and legal custody, (in other words: time and say so). Physical custody deals with which parent the child will reside with primarily. Within physical custody, there are four types of custody. Legal custody addresses which parent will have final say so or decision making on various matters related to a child's upbringing.
Physical Custody
There are four types of physical custody arrangements:
Legal Custody
Legal custody may either be granted to one parent or may be granted to both parents in a joint legal custody arrangement. Although a court may award primary physical custody to one parent, it can (and usually does) award joint legal custody because it allows both parents to have equal rights and responsibilities for major decisions regarding their children which, in turn, provides both parents the opportunity to remain involved in their child's life and upbringing. However, just because joint legal custody is awarded, that does not end the discussion regarding legal custody. Instead, it merely starts the process because the court is required to designate one party as the final decision maker for major decisions concerning the child in the event of joint legal custody. Typically a final decision maker will need to be designated as a tie breaker in the following areas:
Health and non emergency medical
Extracurricular activities
Religion
Education
Did this article help you?
Thank you, we appreciate your feedback!