Thanks for printing! Don't forget to come back to Meriwether & Tharp, LLC for fresh articles!
Supervised Visitation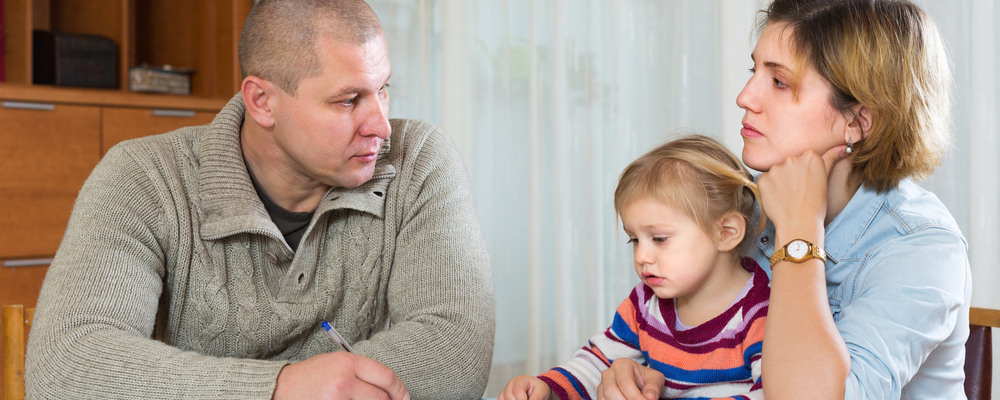 When there are allegations or prior instances of family violence, child abuse, neglect, drug abuse or alcohol dependence, a judge may decide that a third person should be present for any visits between the non-custodial parent and child. This arrangement is referred to as supervised visitation.
The court can order supervised visitation by family members/friends or via formal supervised visitation programs. When it is a formal supervised situation, these third parties are often social workers or other qualified professionals who monitor the physical and emotional well-being of the child during visitation. In most cases, the supervisor will sit quietly through the visit while taking notes. The monitor will only interrupt the visit if it becomes necessary to protect the safety of the child or the parent.
Practice Pointer - Supervised Visitation is Preferred over No Visitation
Because it is Georgia's public policy to ensure that children maintain ongoing relationships and have frequent contact with both of their parents upon the dissolution of a marriage or other relationship, supervised visitation is preferred over a complete denial of visitation.
Normally, supervised visitation and the manner in which it is to occur is court ordered. However, if there is agreement, the parents may choose which family member, friend, provider or agency will facilitate the supervised visitation. The cost associated with the utilization of these services is not borne by the court or any other government agency. Thus, the parent seeking visitation normally must assume the costs unless the parents come to some other arrangement.
Did this article help you?
Thank you, we appreciate your feedback!