Thanks for printing! Don't forget to come back to Meriwether & Tharp, LLC for fresh articles!
Source of Funds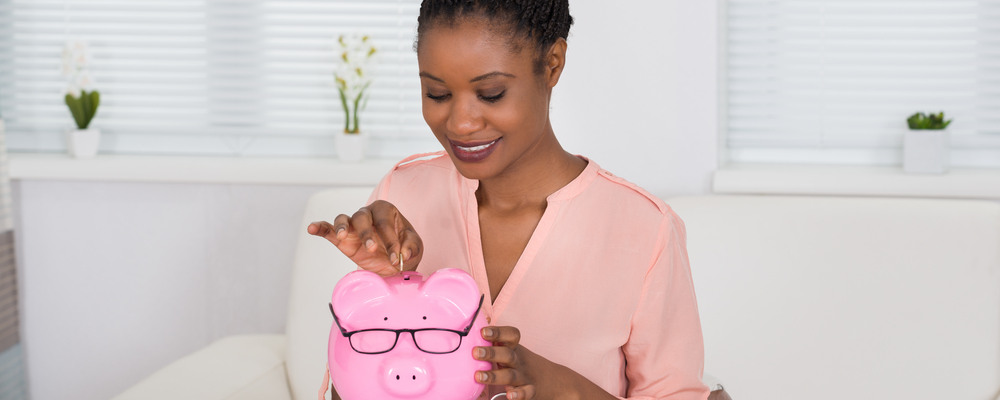 The source of funds rule is most commonly applied in matters where one spouse contributes premarital funds to the purchase of a marital home or other marital investment. According to Georgia law, the source of funds rule may be summarized as follows:
"[A] spouse contributing nonmarital property is entitled to an interest in the property in the ratio of the nonmarital investment to the total nonmarital and marital investment in the property. The remaining property is characterized as marital property and its value is subject to equitable distribution. Thus, the spouse who contributed nonmarital funds, and the marital unit that contributed marital funds each receive a proportionate and fair return on their investment."
Harper v. Harper, 448 A.2d 916 (1982). See also Highsmith v. Highsmith, 289 Ga. 841 (2011).
The source of funds rule involves a complex financial and legal analysis that must be conducted on the property in question. Additionally, Georgia law concerning the division of marital property and the classification of certain property as non-marital property is very intricate and contains several exceptions. Thus, it is advisable to seek the counsel of a lawyer who specializes in Georgia divorce, especially if you have several assets or complex financial holdings.
Did this article help you?
Thank you, we appreciate your feedback!