Thanks for printing! Don't forget to come back to Meriwether & Tharp, LLC for fresh articles!
Separate Property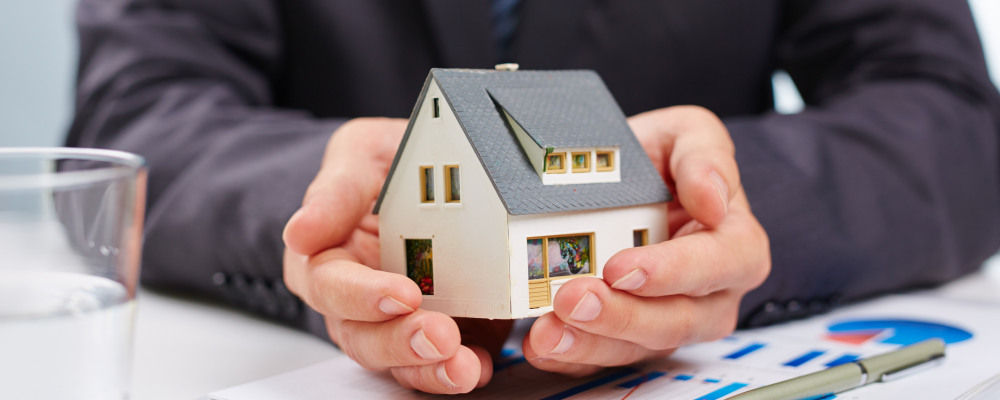 Georgia law provides that the separate property of each spouse shall remain the separate property of that spouse, except as specifically provided by other laws. O.C.G.A. § 19-3-9. What this means is that unlike marital property, separate property is not subject to equitable division according to Georgia law. See Payson v. Payson, 274 Ga. 231 (2001). Property brought into the marriage by one spouse is a non-marital asset, and it is not subject to equitable division upon divorce since it was not generated during the marriage. Payson v. Payson, 274 Ga. 231 (2001).
Separate property includes gifts, inheritance and property brought into the marriage.
Not only may property brought into the marriage by one spouse be considered separate property, but property obtained during the marriage by one spouse may also be deemed separate property. In Georgia, property does not become a marital asset simply because one of the spouses obtained it during the marriage. Dasher v. Dasher, 283 Ga. 436 (2008). For example, property acquired by one spouse by gift, inheritance, bequest or devise, even though during the marriage, remains that spouse's separate property. Bailey v. Bailey, 250 Ga. 15 (1982). Additionally, if the premarital property brought into the marriage by either spouse appreciates in value during the marriage due to market forces, this appreciation in value is also considered the non-marital or separate property of that spouse. See Bass v. Bass, 264 Ga. 506 (1994).
The right of a spouse to keep his or her separate or non-marital property upon divorce may depend largely on whether that spouse actually kept his or her separate property separate. For example, if a wife came into a marriage with a $30,000 money market account and wanted that account to remain her separate property, she should keep that account in her own name, refrain from depositing any marital funds into the account, and refrain from co-mingling those separate funds with any marital funds. Another example would be if a husband inherited some stock from his father during the marriage and wanted to keep that stock as his own separate property. In order to do so, he should open his own investment account, and he should not use the account for any investments that he and his wife own together.
Under Georgia law, either a judge or a jury may consider the facts of the case to determine which property should be deemed separate and what should be deemed marital. Wood v. Wood, 283 Ga. 8 (2008).
Practice Pointer - Proceed with Caution
Georgia law concerning property distribution is not well settled and contains many intricacies and exceptions so it is strongly advised that you discuss your marital and separate property claims with one of our divorce lawyers.
Did this article help you?
Thank you, we appreciate your feedback!