Thanks for printing! Don't forget to come back to Meriwether & Tharp, LLC for fresh articles!
Religion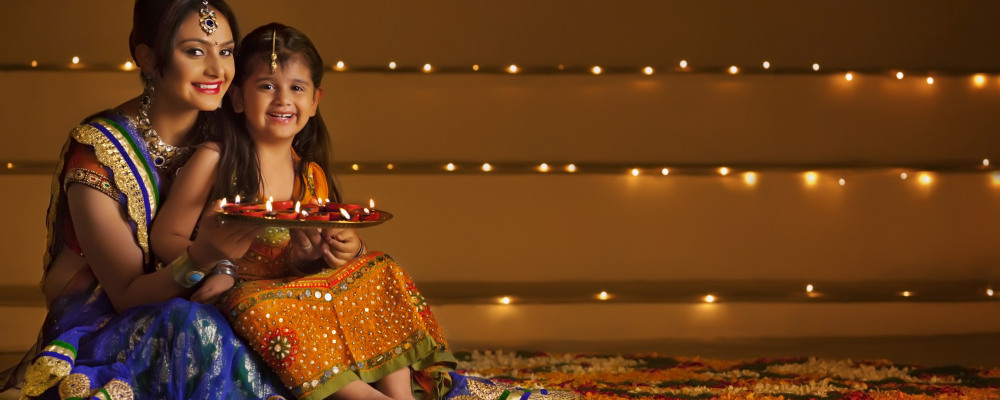 Final decision-making regarding children and religion can be an important issue in cases where religion is important to one parent or the other. In fact, if the parents have religious differences, final decision making authority for religion or religious training may also be a very contentious issue. Thus, it is better for parents to spend time having detailed and thorough conversations with each other so that clear provisions can be included in any custody agreement. If one parent is awarded final decision making authority regarding the religious upbringing or training of a child, it is important that the other parent not actively try to interfere with that authority. If so, the parent holding the authority may bring a contempt action against the other parent in order to have the court's order or the parties' agreement regarding legal custody upheld. See Greene v. Greene, A10A1463 (2010).
For example if the parent awarded final decision making authority regarding religion determines that the child will be raised in the Muslim faith, because the children had been exposed to nothing by the Muslim faith since birth, the other parent may not then require the children to adhere to Jewish traditions or observe Jewish holidays during his or her parenting time. Although parents are generally free to engage in the activities of their choosing during their individual parenting time with their children, a clear violation of the court's order concerning final decision making authority such as the example outlined above would be a basis for the court to find the non-compliant parent in contempt. See generally Greene, Supra.
Additionally, parents should consider how religion interplays with issues such as education and medical decision making authority. Although this is often not considered initially, the interplay between these issues may later lead to contention. For example, if one parent is awarded final decision making authority concerning the child's education, but the other is awarded final decision making authority concerning religion, which parent determines whether the child may be enrolled in religious school? In order to avoid the potential confusion that may be caused by cases such as this, it is important to parents to determine specific parameters for final decision making authority and to have these parameters laid out clearly in any settlement agreement reached.
Did this article help you?
Thank you, we appreciate your feedback!