Thanks for printing! Don't forget to come back to Meriwether & Tharp, LLC for fresh articles!
Primary Custody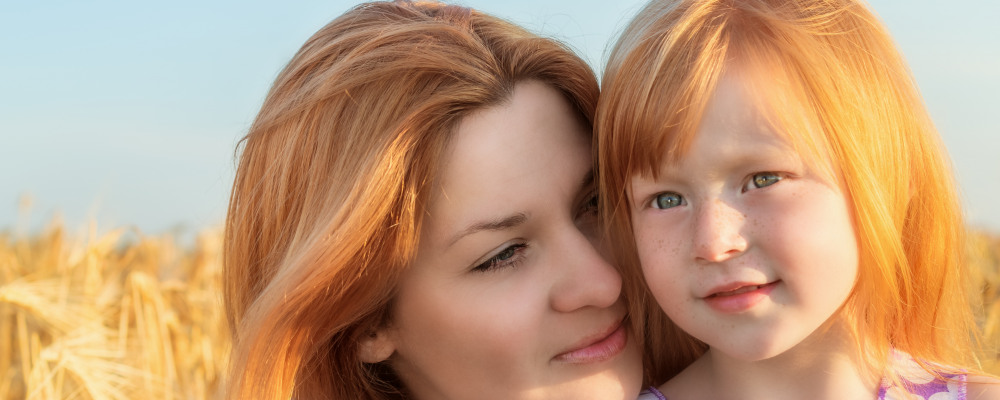 Primary physical custody simply means that the child will reside with that parent the majority of the time – at least 50.1%. That said, the exact percentage of time spent with the child varies greatly from case to case based upon numerous factors. The other parent (also called the non-custodial parent or the secondary physical custodian), has some amount of time with the child. Typically, in regards to child custody, one parent is deemed the primary physical custodian and the other parent is deemed the secondary physical custodian.
The primary physical custodian is the one who takes care of the child the majority of the time.
In determining who will be the child's primary custodian, a court will consider several factors which take into account the child's best interests. One of the factors is who has been the child's primary care giver during the course of the parents' marriage or relationship. Even if both parents can provide a suitable home for the child or children involved, a Georgia court may prefer to award one parent primary physical custody in lieu of granting both parents joint physical custody. See Rowden v. Rowden, S11F0812 (2011). In this case, the Supreme Court of Georgia held that as between two parents seeking custody of a child, the trial court hearing the matter has the discretion, pursuant to Georgia's best interest of the child standard, to award custody of a child to one parent even though the other parent may not be unfit to exercise custody. Id.
Practice Pointer - Seeking Primary Custody
If you are seeking primary physical custody of your child, it is important that you continue to be actively involved in your child's life regardless of the status of your relationship with your child's other parent.
A court's order awarding a parent primary physical custody of a child does not necessarily suggest that the other parent is unfit or a bad parent. Often, the determination is based on several nuanced factors such as which parent has more concrete plans for the child, which parent is better capable of engaging the child in age appropriate activities or which parent is better positioned to be more actively involved in the child's life. Id. Thus, because custody matters in Georgia often turn on minor details, it is important for you to contact a Georgia child custody attorney to help you place yourself in the best position possible to receive custody of your child.
Did this article help you?
Thank you, we appreciate your feedback!