Thanks for printing! Don't forget to come back to Meriwether & Tharp, LLC for fresh articles!
Online Parenting Resources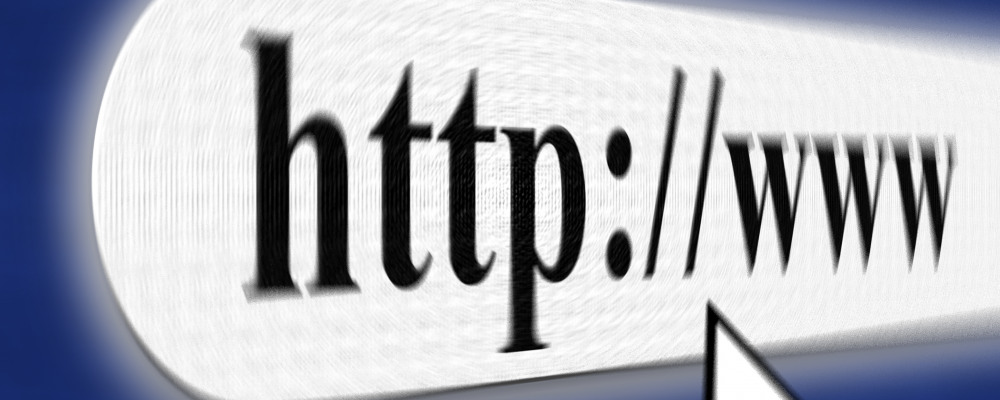 Parenting is no simple task, by any measure. When divorce or other child custody matters are involved, it becomes an even harder task. Parents must decide how to inform their children of the impending divorce or custody arrangement, ensure that they both work together to avoid conflict, and ensure that their children's best interests are protected throughout the entire process. You may have read about the different online custody management resources available to co-parents in our section entitled Managing Custody Websites. But, if your divorce is not yet finalized, or if you are seeking advice and support regarding the welfare of your children as your family goes though the transitions brought on by divorce, there are several parenting resources available to you online.
Parenting websites are unique tools designed to help parents through the difficult transitions of divorce. These online resources provide parents with expert information, tips, and the support needed to help them guide their children though the difficulties brought on by the shift in family dynamics. These websites not only provide parents with support and advice concerning how to minimize the effects of divorce on children but also provide parents with current, reliable, and practical information including tips and strategies regarding a variety of parenting topics related to raising children from infancy through adolescence. Below is a very brief sampling of the online parenting resources available to divorcing parents or any parents who are in the midst of a child custody action.
One Tough Job.org
Up To Parents.org
Child Centered Divorce.com?
Did this article help you?
Thank you, we appreciate your feedback!