Thanks for printing! Don't forget to come back to Meriwether & Tharp, LLC for fresh articles!
What is the quickest way to get a divorce in Georgia?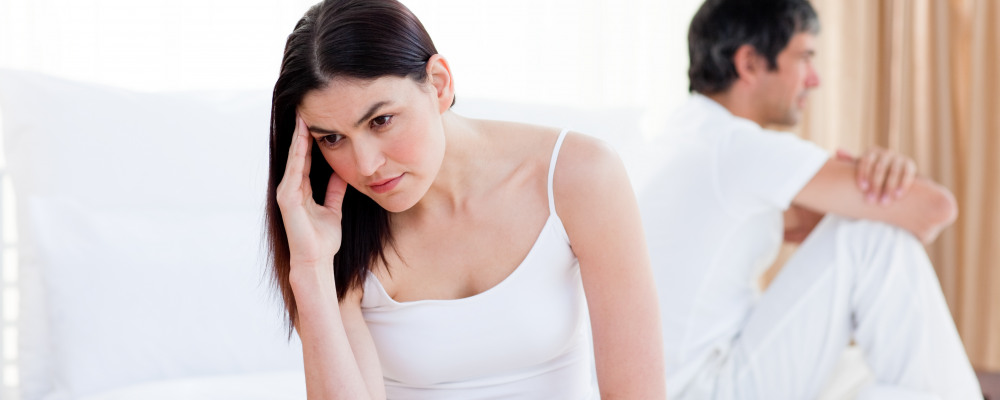 As a Georgia divorce attorney, I am often asked what can be done to speed through the divorce process and obtain a final divorce as quickly as possible. In Georgia, the quickest way to get a divorce is through an uncontested divorce, which can be finalized in as short as a month. An uncontested divorce is one in which all issues related to the divorce have been settled between the parties, including equitable division, child custody, child support, and/or alimony. Even with an uncontested divorce, however, it is important that the parties have filled out all of the documents correctly, or the divorce will not be granted. If the parties have children together, there are even more documents, which are often reviewed even more closely by the courts.
If you are in a rush, you increase your odds of obtaining a final divorce quickly by meeting with an experienced divorce attorney. An experienced attorney can help you navigate through the process and make sure you have all the required documents to expedite the divorce. At a minimum, I recommend having a consultation with one of our Atlanta divorce attorneys to make sure all your forms are prepared correctly. Even if you feel you don't need or want to retain an attorney to represent your in your divorce action, spending an hour with an experienced divorce attorney can help expedite the process and get you divorced as quickly as possible.
By Patrick L. Meriwether, Partner, Meriwether & Tharp, LLC