Thanks for printing! Don't forget to come back to Meriwether & Tharp, LLC for fresh articles!
Not Paying Child Support? You Could Lose Your License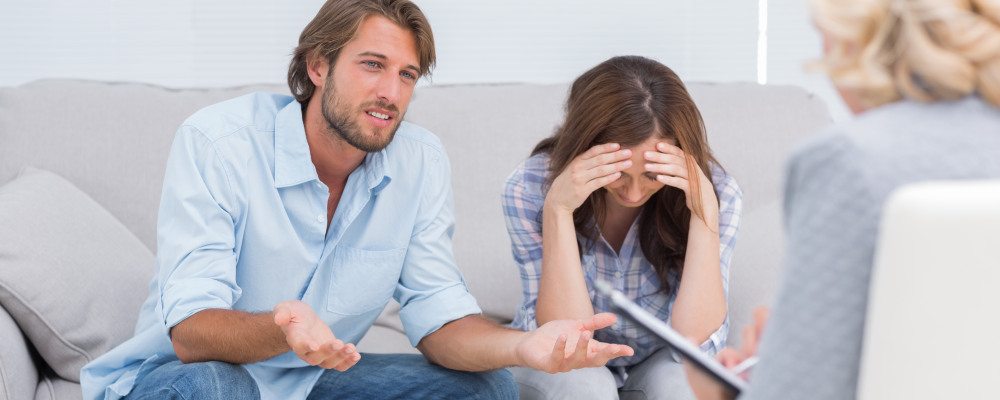 If you have been ordered to pay child support by a Georgia Court, but you fail to do so, you may be subject to certain penalties in Georgia. Although many are familiar with the penalty of being found in contempt of court for failure to pay child support in Georgia, there are other penalties that those who willing fail to pay court ordered child support may suffer. One of these penalties is license revocation. According to Georgia law:
"In any proceeding for enforcement of a judgment or order to pay child support, if the court is satisfied by competent proof that the respondent has accumulated support arrears equivalent to or greater than the current support due for 60 days and that the respondent is licensed to conduct a trade, business, profession, or occupation, licensed to hunt or fish, licensed to drive a motor vehicle, owns a motor vehicle which is registered in this state in his or her name, or is applying for the renewal or issuance of any such license or registration, the court may order the appropriate licensing or registering entity to suspend the license or registration or deny the application for such license and to inform the court of the actions it has taken pursuant to such proceedings. …"
O.C.G.A. § 19-6-28.1(b).
It is important to note that according to the above cited statute, failure to pay child support may not only result in the revocation, suspension or denial of a driver's license, but hunting, fishing, business and professional licenses as well. If you have been ordered to pay child support, but are unable to pay the court ordered amount, do not risk having your license revoked. Try to pay if at all possible, but if you are not able due to job loss or other changes in your financial circumstances, seek the advice of a Georgia child support attorney concerning child support modification.