Thanks for printing! Don't forget to come back to Meriwether & Tharp, LLC for fresh articles!
How Can I Dismiss My Divorce Action?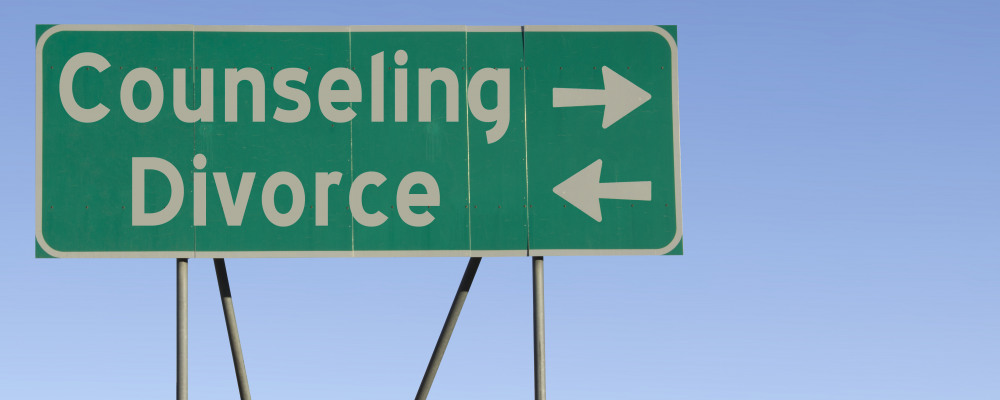 Sometimes, after a divorce is filed, the parties decide they would rather work on saving their marriage and want to dismiss the divorce case. In Georgia, it is usually not difficult to dismiss your divorce action.
If no counterclaim has been filed, the Petitioner just needs to file a Voluntary Dismissal with the court along with a Certificate of Service showing proof that the Petitioner has mailed mailed the dismissal to the opposing party. The Dismissal should be filed "without prejudice" which means that it can be re-filed at a later date, if desired. Therefore, if the attempt to save your marriage proves unsuccessful, there is nothing stopping you from re-filing at any time.
If a counterclaim has been filed, a Voluntary Dismissal filed by the Petitioner will not end the case because the Respondent's counterclaim will still be pending. It will be up to the Respondent to also file a dismissal to officially end the case.
Forms for Voluntary Dismissals can be found on the Fulton County Family Law website.