Thanks for printing! Don't forget to come back to Meriwether & Tharp, LLC for fresh articles!
Georgia Alimony Factors – Financial Resources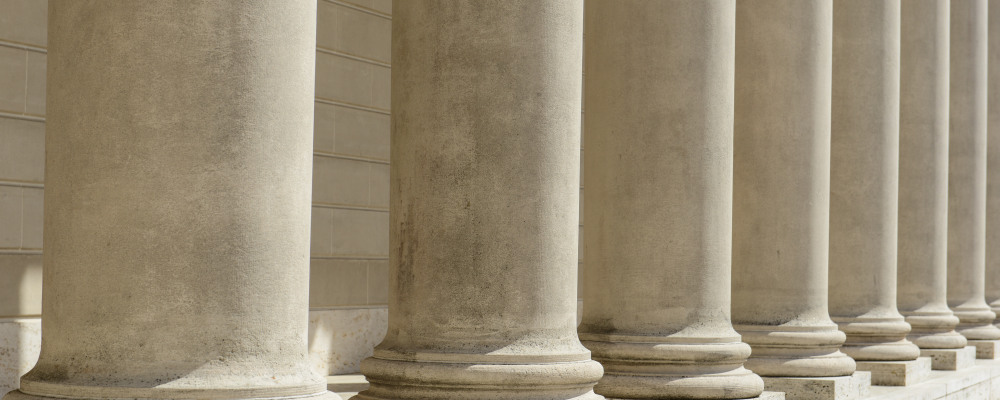 Under Georgia law, alimony may be awarded in a divorce action "to either party in accordance with the needs of the party and the ability of the other party to pay," taking in account "the conductof each party toward the other." OCGA §19-6-1(c). There are eight factors that must beconsidered in determining the amount of alimony, if any, to be awarded. OCGA §19-6-5(a).
The fourth factor to be considered is "[t]he financial resources of each party." OCGA §19-6-5(a)(4). "Financial resources" is a very broad term that includes all assets of the parties,specifically, but not limited to, property and associated expenses, income, debts, retirement benefits, and military benefits. See generally Weiner v. Weiner, 219 Ga. 44 (1963);Kosikowski v. Kosikowski, 240 Ga. 381 (1977); Stumpf v. Stumpf, 249 Ga. 759 (1982). Again, this factor helps the fact finder determine need vs. ability to pay alimony – thegreater the financial resources, the less the need for alimony. Conversely, the greater the financial resources, the greater the ability to pay alimony.