Thanks for printing! Don't forget to come back to Meriwether & Tharp, LLC for fresh articles!
Do Non-Economic Contributions Matter in Georgia Equitable Division Cases?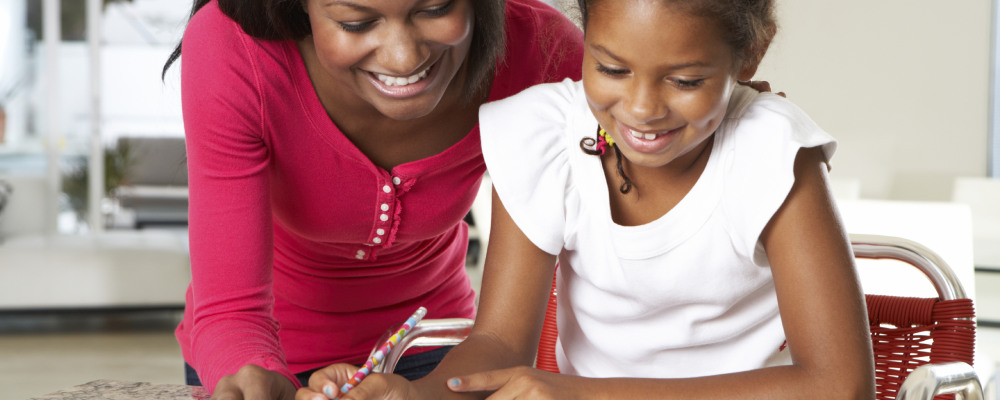 Georgia law does not provide a formula when it comes to equitably dividing marital property upon divorce. Alternatively, Georgia law gives judges and juries discretion to determine what is a fair or equitable division of a couple's marital property. In deciding equitable division cases, judges and juries rely on certain factors outlined in Georgia case law to determine how a couple's property should be divided. These factors include, among others:
Each party's contribution to the acquisition and maintenance of the marital property;
The purpose and intent of the parties regarding the ownership of the property;
The separate estate or non-marital property of each of the parties;
The length of the marriage;
Any prior marriage of either party; and,
The service contributed by each spouse to the family unit.
Stokes v. Stokes, 246 Ga. 765 (1980); See also Rooks v. Rooks, 252 Ga. 11 (1984) (concurring opinion)( "Stokes simply recognized that a spouse's non-economic contributions to a marriage might be reflected in an 'equitable division' of property, notwithstanding the incidence of legal ownership,[…]").
Thus, the question posed above can be answered in the affirmative. Yes, non-economic contributions, such as the service contributed by spouses to the family unit, do indeed matter in Georgia equitable division cases.
Did this article help you?
Thank you, we appreciate your feedback!