Thanks for printing! Don't forget to come back to Meriwether & Tharp, LLC for fresh articles!
Celebrity Divorce Chronicles: Dina Eastwood v. Clint Eastwood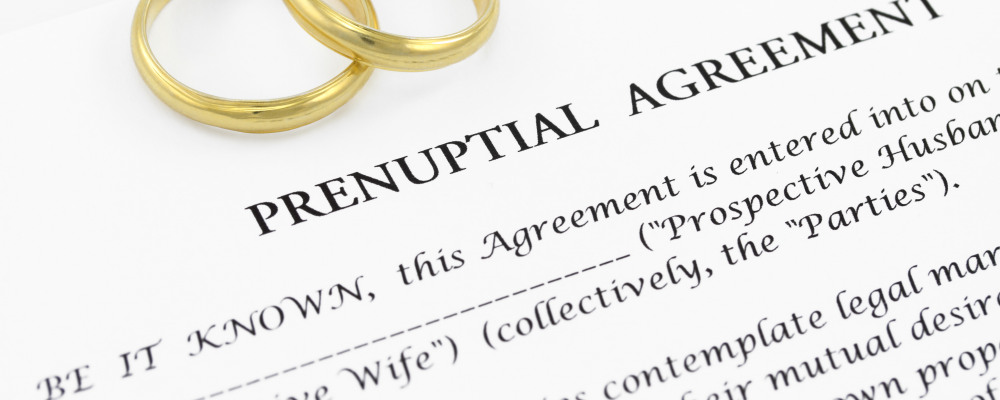 According to several celebrity news outlets, the 17 year long marriage of critically acclaimed actor and filmmaker Clint Eastwood is over . At the end of October, the Hollywood actor's wife, Dina Eastwood, filed for a divorce from the actor due to irreconcilable differences. This is not the first time that the actor's wife has filed legal proceedings to dissolve the couple's marriage however. In September, Dina filed for a legal separation from Clint, but subsequently dismissed her action only two days later. Although Dina has changed her mind about her desire to dissolve the couple's marriage before, it appears that this time she may have resolved that the marriage is finally over.
In addition to citing irreconcilable difference as the grounds of divorce, which is similar to Georgia's no fault ground of divorce – irretrievably broken – Dina Eastwood is also seeking full physical custody of the couple's 16 year old daughter, Morgan, alimony and an award of attorney's fees. Due to Clint Eastwood's celebrity status and likely vast assets, Dina very well may be awarded spousal support and attorney's fees to allow her to pursue her action, unless of course there is a Prenuptial Agreement that limits these awards. Regarding the issue of child custody, Dina may have a difficult time winning sole and exclusive physical custody of the couple's daughter, as courts tend to prefer the active involvement of both parents in a child's life.