Thanks for printing! Don't forget to come back to Meriwether & Tharp, LLC for fresh articles!
Are you Divorcing a Narcissist?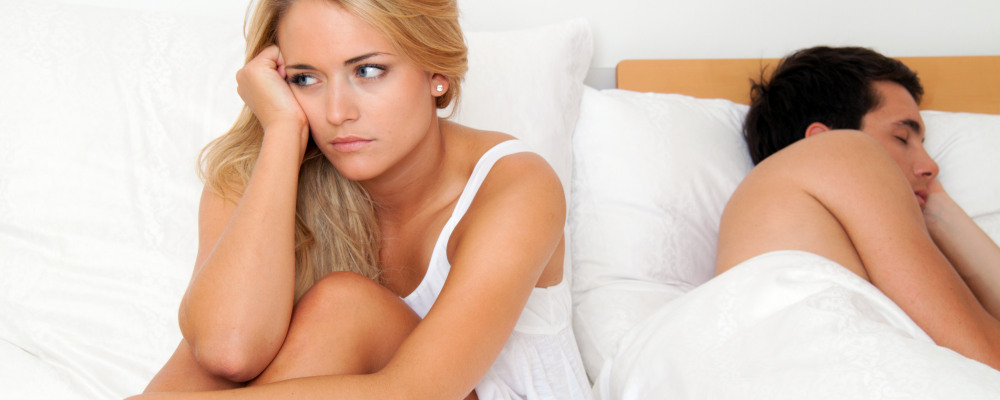 According to WebMD, "Narcissism is a term used to describe a focus on the self and self-admiration that is taken to an extreme." Some common traits that may be attributable to an individual with narcissistic personality disorder include:
Self-centeredness and boastfulness
Arrogance
Exaggeration of talents and achievements
A belief that they are entitled to special treatment
Hypersensitivity to insults, regardless of whether the insults are real or imagined
Preoccupation with fantasies focusing on unlimited success, power, intelligence, beauty, or love
An inability to recognize or identify with the feelings, needs, and viewpoints of others
Does this remind you of your soon to be ex-spouse? If so, you have likely already realized that going through a divorce with a narcissist as the opposing party is no easy task. Divorce is already a complicate and difficult matter, but having to cope with a spouse who is unable to recognize his or her own faults or who is unable to possibly understand or empathize with you or even you children, divorce may seem like a living nightmare. But, there's hope.
Although you may not be able to control the narcissistic behavior of your soon to be ex-spouse, you can be prepared for it. During the divorce process, those with narcissistic tendencies tend to exhibit the following behaviors:
Refusal to provide financial information and documents;
Refusal to negotiate, during mediation or in any other setting;
Refusal to abide by court orders; and even
Refusal to listen to their own attorney's advice
If you are currently going through a divorce, or if you are contemplating divorce, and you fear your spouse will exhibit any of the above characteristics (or he or she has already done so), consider taking the following steps to protect yourself. 1) Have funds on hand, and be prepared to endure a relatively long divorce process; 2) Gather necessary financial documents as soon as possible in order to limit your reliance on your spouse to provide these documents; and, 3) Make sure you have a team of trusted, knowledgeable and experienced divorce attorneys in your corner.