Thanks for printing! Don't forget to come back to Meriwether & Tharp, LLC for fresh articles!
Marital Property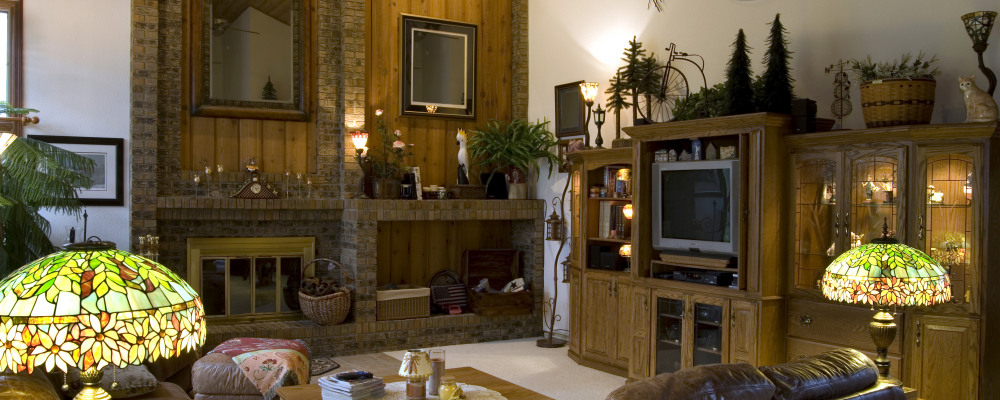 Marital property is defined as any real or personal property, assets and income acquired by the spouses during the course of the marriage. Moore v. Moore, 249 Ga. 27 (1982). Thus, any income earned by either spouse during the marriage is considered marital property. Additionally, the marital home, furniture, vehicles and any other property purchased by the spouses during the course of the marriage may be considered marital property.
Practice Pointer - Title is NOT controlling
Property acquired during the marriage may be deemed marital property by the court even if the title to property is held in the name of only one spouse. For example, if both a husband and a wife both work and use their earnings to purchase a car, the car will be viewed as marital property by the court even if the title to the car is only in the wife's name because marital funds (both parties' income) were used to purchase the car.
Pensions, retirement benefits, and retirement accounts, whether vested or unvested, are considered marital as well if they are acquired during the marriage. Courtney v. Courtney, 256 Ga. 97 (1986) and Andrews v. Whitaker, 265 Ga. 76 (1995). This is true even if the pension was earned by the labor of only one spouse during the marriage. Additionally, military retirement pay is also subject to equitable distribution in Georgia. Stumpf v. Stumpf, 249 Ga. 759 (1982).
In Georgia, only marital property is subject to equitable division.
Normally, property brought into the marriage by one spouse, along with property acquired by one spouse by gift, inheritance, bequest or devise is not considered marital property. Instead, it remains that spouse's separate property and is not subject to equitable division. Payson v Payson, 274 Ga. 231 (2001) and Bailey v Bailey, 250 Ga. 15 (1982). However, these types of property may be deemed marital property by the court upon divorce if the value of the property appreciated during the marriage and that appreciation was caused by the efforts of the other spouse. Halpern v. Halpern, 256 Ga. 639 (1987).
Did this article help you?
Thank you, we appreciate your feedback!