Thanks for printing! Don't forget to come back to Meriwether & Tharp, LLC for fresh articles!
Innocent Spouse Rule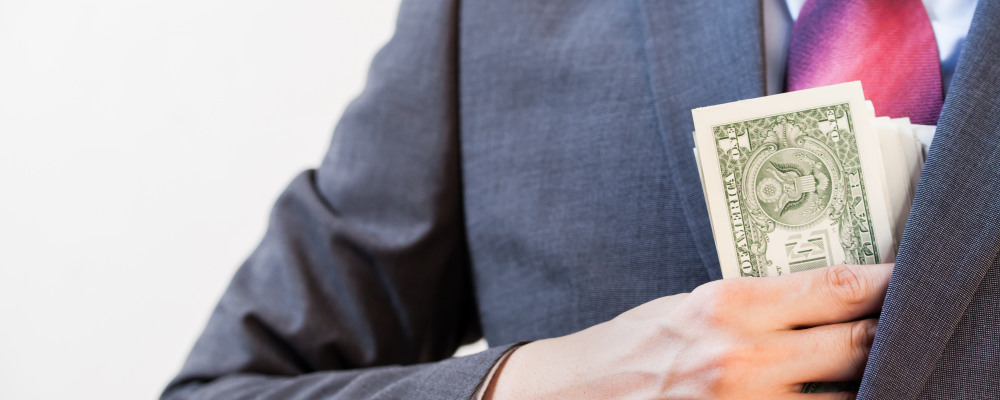 In addition to the defenses that may be used by one spouse to avoid liability for an inaccurate joint tax return that were discussed in our article entitled "Taxes and Equitable Distribution: Joint or Separate Returns?", there is an exception to the rule of joint and several liability for spouses who file joint tax returns known as the "Innocent Spouse Doctrine" or "Innocent Spouse Rule." This rule was introduced in 1971.
Initially, to qualify as an innocent spouse, a taxpayer was required to prove not only that he or she did not know about the inaccuracies on the return, but also that he or she did not benefit from the underpayment of taxes. In 1984, this law was revised to be more liberal than the pre-1984 "no benefit" test. The 1984 law relieved an innocent spouse of liability if, after taking all the facts and circumstances into consideration, it would be inequitable to hold the innocent spouse liable. I.R.C. § 6013(e)(1)(c). The Internal Revenue Code was revised once again in 1998 to afford "innocent spouses" even broader protection. Under the revised law, former spouses may elect to limit their liability arising from a joint return filed during their marriage to the liability that would have been attributable to them individually had the couple filed separately. In addition, the revised law allows relief when the understatement is attributable to an erroneous item of the other spouse. I.R.C. § 6015.
Even though the above discussed protections are available pursuant to the Internal Revenue Code, it is important to discuss issues of tax liability with your divorce attorney. Your attorney may suggest including additional provisions in your divorce settlement agreement that offer you additional protections from unanticipated tax problems that may arise post-divorce. Among other things, provisions such as these should require both spouses to advise the IRS of all new addresses and require each spouse to direct the IRS to notify both spouses any time an investigation is commenced concerning liabilities arising from the couple's joint returns filed while the parties were married.
Did this article help you?
Thank you, we appreciate your feedback!