Thanks for printing! Don't forget to come back to Meriwether & Tharp, LLC for fresh articles!
Deductibility of Legal Fees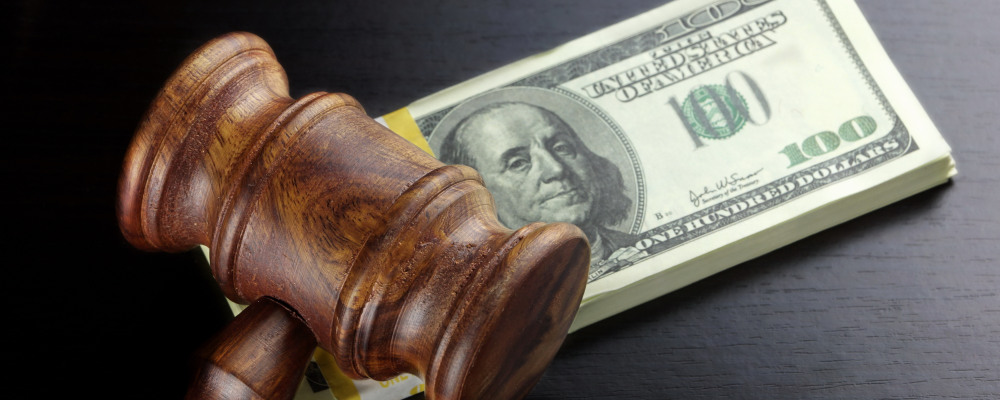 According to provisions of the Internal Revenue Code, certain divorce related legal fees may be tax deductible. This will likely come as a pleasant surprise to those who are recently divorce or those who are currently going through the divorce process. Unfortunately, in most situations, attorney's fees incurred obtaining a divorce are considered personal expenditures, and thus not tax deductible. I.R.C § 262 (1986). However, there are a few instances in which a spouse may deduct his or her legal fees related to divorce.
According to the Internal Revenue Code, an individual may deduct ordinary and necessary expenses paid during the taxable year:
For the production or collection of income;
For the management, conservation, or maintenance of property held for the production of income; or
In connection with the determination, collection, or refund of any tax.
I.R.C. § 212 (1986). The section of the above reference provision that is most applicable to our discussion is section one (1). This section is of particular importance to those who are either recently divorce or those who are undergoing the divorce process, because this section permits the deduction of the portion of attorney's fees expended to obtain taxable income, such as alimony or maintenance payments. Wild v. Commissioner, 42 T.C. 706 (1964). For more detailed information concerning the tax treatment of Alimony, see our series of articles on Alimony. Similarly, legal fees arising out of the enforcement of alimony or maintenance obligations may also be deductible. Elliott v. Commissioner, 40 T.C. 304 (1963). In order to take advantage of this deduction, the recipient spouse, or the spouse who is entitled to receive alimony or maintenance payments, must show how much of his or her own legal fees were allocated to the collection of alimony or maintenance. Mirsky v. Commissioner, 56 T.C. 664 (1971). With this being said, careful record keeping on the part of you and your attorney during the divorce process may enable you to obtain this tax advantage.
Please note, that the Tax Reform Act of 1986 has limited the extent to which attorney's fees related to divorce may be deducted. Under the Act, any such deduction for attorney's fees (combined with other itemized deductions) is only permitted to the extent that it exceeds 2% of the taxpayer's adjusted gross income. I.R.C. § 67 (1986).
Did this article help you?
Thank you, we appreciate your feedback!