Thanks for printing! Don't forget to come back to Meriwether & Tharp, LLC for fresh articles!
Celebrity Family Law â€" Bachelor in Paradise Star Amanda Stanton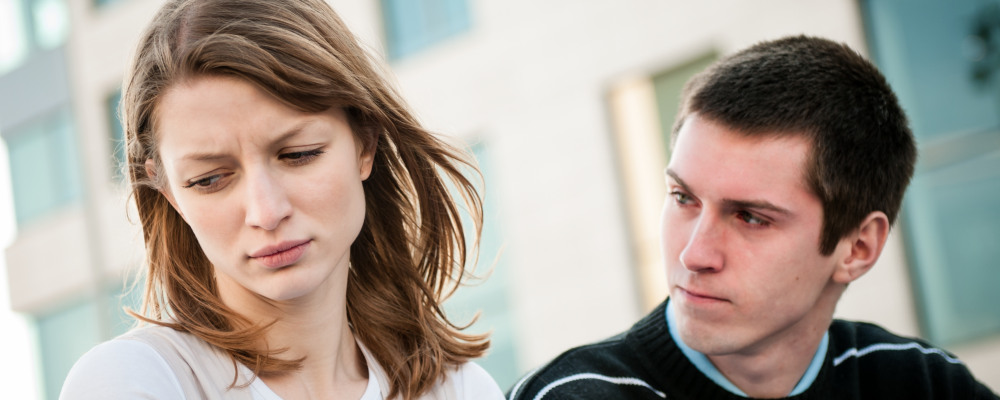 Sometimes the reasoning for a child support modification is so obvious there is no reason for a fight. Such is the case for Bachelor in Paradise star Amanda Stanton and her ex-husband, Nick Buonfiglio. 'Bachelor in Paradise' Star Amanda Stanton's Child Support Takes a Hit, by TMZ Staff, tmz.com, November 14, 2016. The parties have been in an ongoing custody and child support battle over their two daughters. Nick, who had been paying $2,000/month in child support, sought a downward modification alleging he was experiencing financial hardship. In addition, Amanda admitted as part of discovery that her income had increased tremendously after she appeared on Bachelor in Paradise. Accordingly, the judge decreased Nick's child support obligation to $530/month.
This child support modification case was fairly simple once the parties presented evidence of their financial situations. If this case were in Georgia, the outcome would have been the same. Georgia law provides that a parent has the right to petition for modification of child support if there is "a substantial change in either parent's income and financial status or the needs of the child." O.C.G.A. § 19-6-15(k). In the case above, the evidence showed a clear change in the income and financial status of both parents. Thus, it was obvious that there needed to be a downward modification – the judge just needed to work out the proper amount. In Georgia, the judge would put the new incomes into the child support worksheets and determine the new child support amount accordingly.