Thanks for printing! Don't forget to come back to Meriwether & Tharp, LLC for fresh articles!
Alternative Visitation Options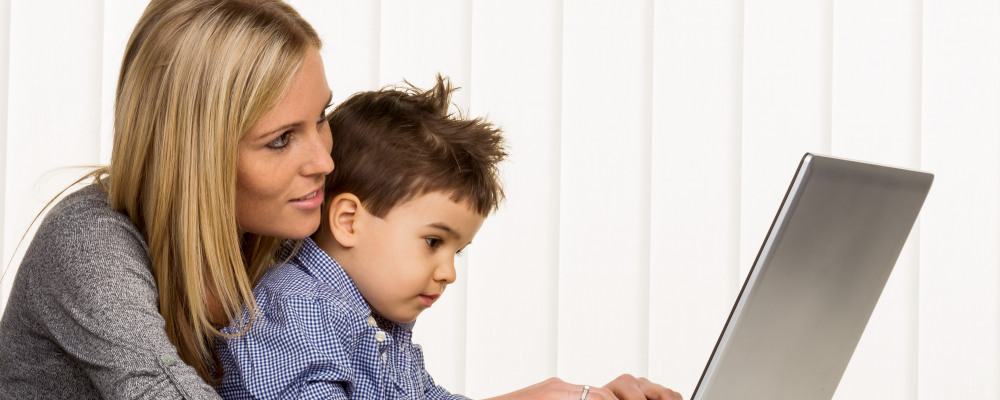 When discussing child custody and visitation with your soon-to-be ex-spouse or your attorney, keep in mind that visitation does not have to just be when you physically see your children. With the advent of technology, there are many ways to have "visitation" with your children, even when you are physically not with them:
Telephone visitation – A clause for telephone visitation has been in settlement agreements for years but is still worth mentioning for those who have not considered it. Some parents think of visitation as "my time" with the kids and don't want any interference by the other parent. This is not unreasonable, but may not make the children comfortable. Consider adding a clause that allows the non-custodial parent (at that time) to call the children one time a day. If a child is having a hard time with the divorce, getting a good night phone call from the other parent may ease that child's discomfort.
Email visitation – This clause has also likely been in settlement agreements in recent years. This can be a great way for parents and children to send information back and forth, particularly for parents who do not live in the same city. Perhaps the child did some work in school that he/she is particularly proud of. That child can scan the work in and email it to the parent who lives in a different city.
Texting – This can be a very effective mode of communication, particularly with teenagers. If you have children who are always on the go and don't take time to pick up their phones, send a quick text just to let them know you are thinking about them. Whether or not they respond, you may put a smile on their face on a day that they would otherwise not have time to stop and think about you.
FaceTime or Skype – This is a great option, particularly for parents who live far away from each other. When parents don't live in the same city, physical visitation is often long chunks of time during summer vacation and other school holidays. Thus, one parent may not physically see the children for a long period of time. FaceTime and/or Skype can solve this because they allow parents and children to see each other over the Internet or through their phones.
Some divorced parents have no problem allowing the children to communicate with the non-custodial parent in all of these manners. Some, however, are hesitant to share any of their visitation time with the other parent. For this reason, and because you never know if you relationship with your ex will change, it is prudent to add clauses allowing for this communication into your parenting plan. In addition to cutting down on arguments about who can talk to who and when, adding these communication visitation options into a parenting plan will further the child's relationship with both parents.
Did this article help you?
Thank you, we appreciate your feedback!